WORLD-CLASS STAGE COMBAT IN MICHIGAN

---
Ring of Steel is dedicated to the development, promotion, and education of stage combat and the art of stunt work. No matter if it's for stage, film, or the general public, we've delighted and entertained Midwest audiences with our New York and Hollywood-quality training for almost 30 years.
PERFORMANCES
Bring a dash of exciting action to your next event or festival with a demonstration, repertory theater production, or a custom show just for you.
Learn More
WORKSHOPS & DEMOS
Our world-class training comes to your venue or event with a variety of customizable workshops for all levels of experience.
Learn More
SPECIAL EVENTS
Have a party or wedding like no other with the addition of sword arches, ambient performers, tournaments, group activities, games, and more.
Learn More
RENTALS
Select from our stock of swords, daggers, armor, firearms, F/X equipment, and other stage weapons and props to arm your next production.
Learn More
---
HEROIC ADVENTURERS,
VENGEFUL PIRATES,
SKILLED SABER MASTERS,
AND AMAZING WARRIORS
---
From medieval swashbucklers to Jedi Masters from a galaxy far, far away, we can bring movie-style action right to you. No matter what theme or genre excites you, we can custom-tailor performances and workshops for your event.
---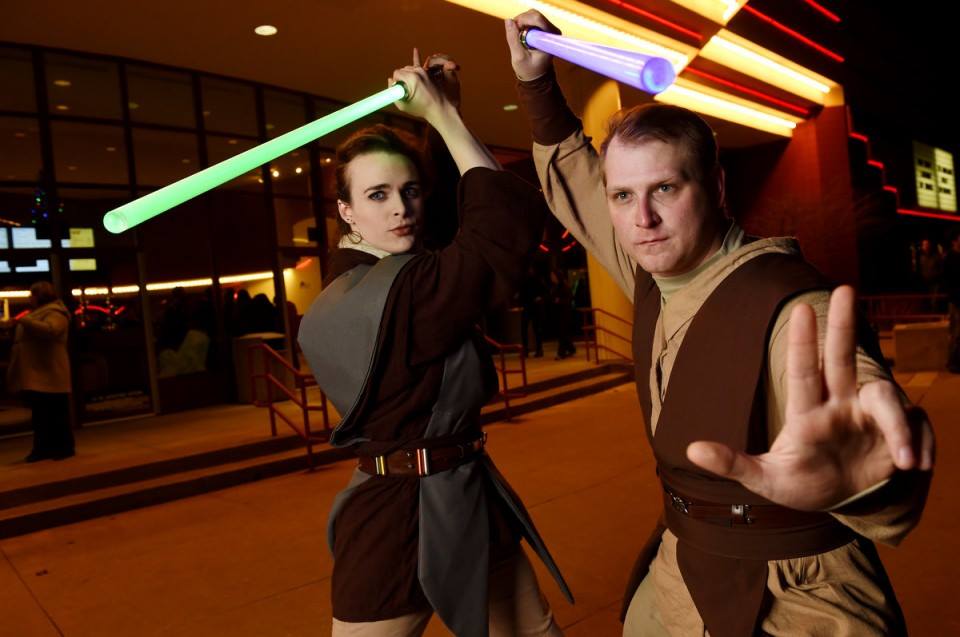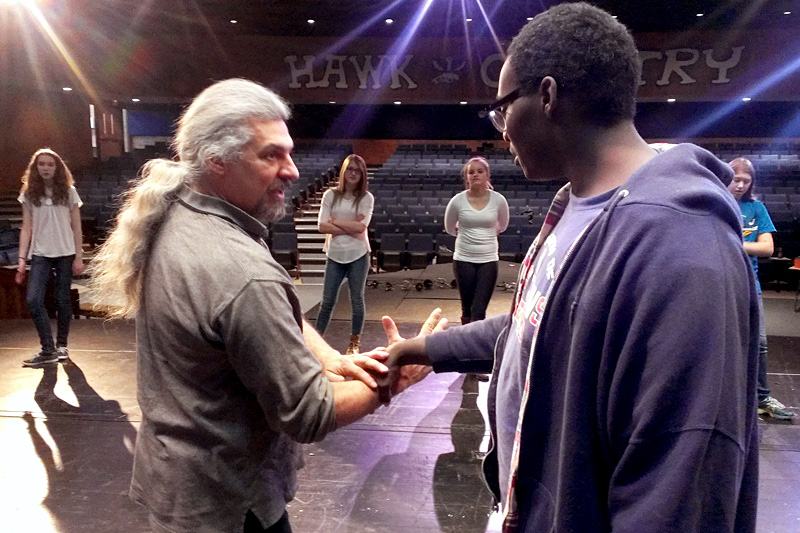 ---
RIGHT IN YOUR BACKYARD
---
Proud to be based in vibrant, creative Ann Arbor, we are Southeast Michiganders with enormous interest in contributing to and supporting the theatrical, film, and arts industry. We work closely with local organizations and institutions to continue preserving, promoting, and educating the portrayal of staged violence.
---